P
eople, I have a confession...I have been a TOTAL bum lately! Not only with the blog - while I'm DYING to do my wedding recaps, we won't get our DVD of images from the photographer until AFTER we get our album done…and picking just 70 pictures for the album is the toughest thing to do…ever - but with other stuff too!
While I remember telling Gene that after the wedding, my hobby for the summer was going to be fitness...it hasn't quite happened for me yet.

I knew I'd need something to take up the time that I had been spending on wedding planning, because I didn't want to turn into a giant couch potato.

Which is what has totally happened, and is all the more sad because summer TV is the worst!!! (Yes, I am officially watching America's Got Talent (totally Gene's fault) and So You Think You Can Dance.

Kind of embarrassed for me!!)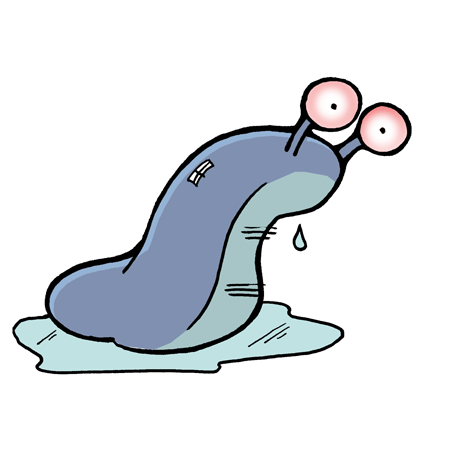 Anyway, with my slug mentality in mind, I decided to up the ante and sign up for some exercise classes outside of the gym.

While we both belong to a Planet Fitness gym, they do not offer any classes and I am REALLY sick of going to the gym and using the treadmill, bike, or elliptical machine.

So earlier this week, I took my first Zumba class! AND I LOVED IT!
I took a Zumba class years ago at a Sports Club LA while on a guest pass, and it was pretty fun.

Looking to jump start myself into working out again, I figured a fun class was the way to go! And I was right…an hour of cardiovascular exercise that doesn't even FEEL like working out, because you're essentially dancing around to the music? Yes, please! Hopefully Zumba will also help me ease into some training for my 10k which is coming up in October.
Now I just have to motivate myself to go jogging…
What do you do to motivate yourself to exercise?